The main problem with the full game download pack of the C&C95 v1.06 patch has always been the lack of videos. Well, two years after the last patch release, this issue is finally addressed.

The downloads section of the ModDB page of Project 1.06 now contains video packs for English, French and German. On top of that, the addons section has video addon packs which can be added to the game on top of the main videos pack, which allows the game to switch videos as you switch to a different language.

One of these video addon packs, notably, is the Spanish one, made to accompany the Spanish language pack. It contains subtitled versions of the English videos, created by wolfstain: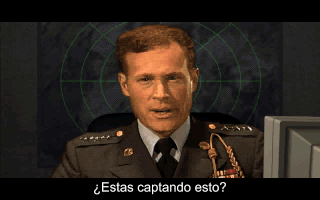 More information can be found in the news article on ModDB.